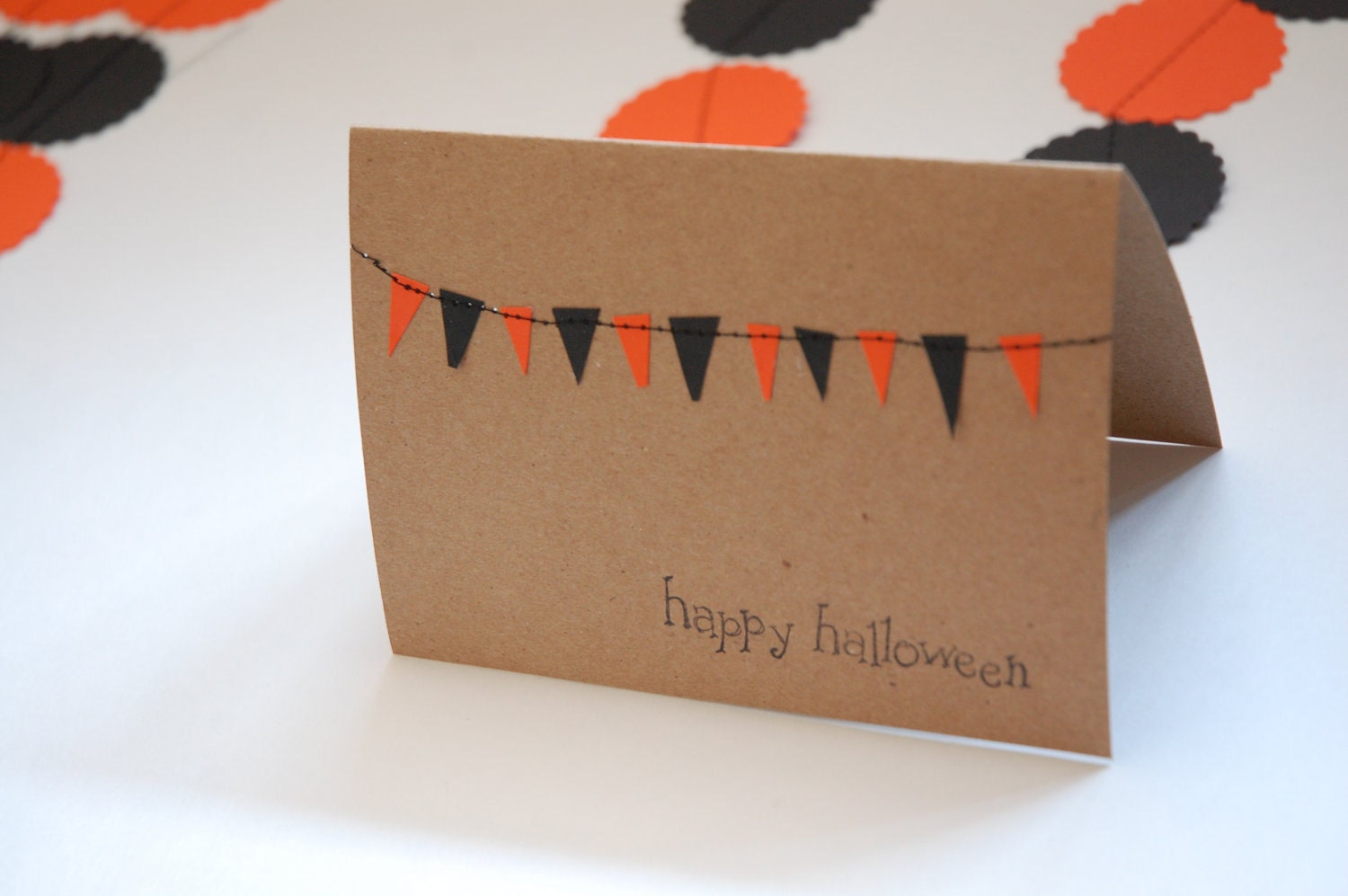 Please excuse my excitement, but my
Halloween Greeting Cards
were featured in the "Etsy Finds" newsletter today and my shop stats went through the roof! Great photos pay off people! They really do because after you slave away for hours repositioning your products so they have the perfect light, you'll find yourself in a huge Etsy newsletter that people click on and then favorite and then buy.
And speaking of buying, if you haven't gotten your Halloween cards yet, be sure to head over to
my Facebook page to get a coupon code for these cards
in honor of the feature!